Chinese New Year 2015, Bristol
Looking for details for our Chinese New Year celebrations for 2016? Please click here!
Gong Hei Fat Choi! We wish you a happiness and prosperity for the Year of the Sheep! Come and join us for our annual Chinese New Year celebrations to be held at Wai Yee Hong in Bristol, at 11.30am on Saturday 21st February 2015. We will have a live firecracker, traditional lion dances and performances by the local Chinese schools. We will also have a festival market with a variety of stalls offering delicious Asian foods and fun New Year toys!
To ensure we scare off the demons for the New Year, we will start the Year of the Sheep with a BANG; lighting a traditional Chinese firecracker. We recommend small children and those of a nervous nature cover their ears for this very traditional part of our celebrations.
Come and see the intricately crafted papier-mâché lion heads brought to life by traditional Chinese kung fu, as the Yi Quin lion dance troupe demonstrate their skills in martial arts. You can also get a closer look to a Chinese lion dance costume in-store, where we will have a display explaining how they are made, and the different styles and types.
Browse the stalls in our New Year market, with delicious Chinese bakery items, traditional Taiwan bubble teas and many other stalls! Perhaps you'll pick up an auspicious Chinese dragon or a festive lantern?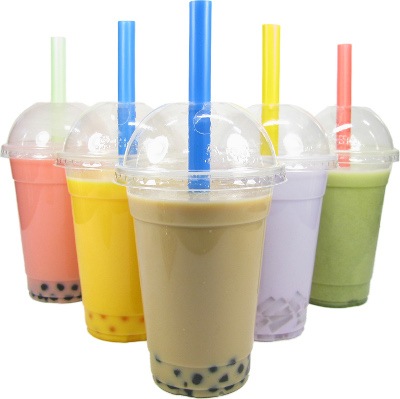 Gong Hei Fat Choi! May you have a happy and prosperous Chinese New Year!
Date: Saturday, 21st February
Time: Starting at 11.30am
Location: Eastgate Oriental City. Click for directions.
2015 is the Year of the Sheep, which is the eighth sign in the Chinese zodiac. Sheep are the docile and kind members of the zodiac. Artistic, harmonious and compassionate, they have a lot to give! If you are aged 12, 24, 36, 48, 60, 72, 84 or 96 this year, you are more likely than not to be a Chinese Sheep.
Check out my sheep horoscope!
Want to learn more about the traditions and folklore surrounding Chinese New Year? Why not take a look at:
Have a look at our celebrations from last year!