Chinese New Year 2016, Bristol
Wai Yee Hong will be hosting our annual Chinese New Year celebrations at 11.30am, on Saturday 6th February 2016, when we will welcome the mischievous Year of the Monkey. We can't wait for the traditional Chinese firecrackers and for the Yi Quin lion dance troupe to come and show us their incredible kung fu skills, and energetic lion dances. There will also be performances by local Chinese community groups, which we think you'll enjoy!
If the boisterous kung fu lions are a little too loud for your little ones, come in-store to admire the intricately crafted papier-mâché lion head we have on display, with lots of interesting facts about how they are made, and information on the different styles and types of Lion Dance costumes.
Following the success of our New Year market last year, we're pleased to announce that we've invited more stalls to join in with our celebrations. They will be offering a variety of delicious hot foods, Chinese bakery items, bubble teas and gifts! Perhaps you'll pick up an auspicious Chinese dragon or a festive lantern?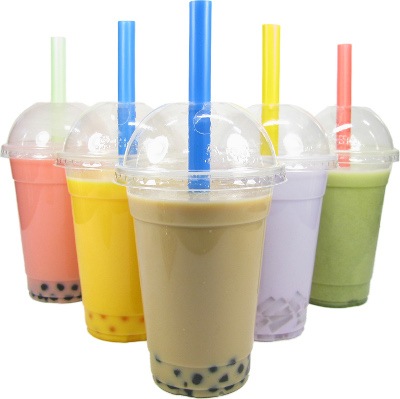 Our local Chinese baker will create lots of fantastic sweet treats like wife cake and Chinese cookies.
If you fancy getting into the festive spirit, perhaps you'd like to get your face painted by JoJo and Claire?
Check out the fresh Chinese dumplings and snacks prepared by Fresh Asia!
Celebrate Tết instead, and enjoy Vietnamese specialties like Bánh mì and Vietnamese curry from Viet Vite!
Enjoy fantastic sushi, takoyaki and donburi from She Sells Sushi.
Ming Foods will be preparing delicious pancake nibbles on their stall!
Vegetarian or vegan? No problem, visit our friends Gopal's Curry Shack!
 
Gong Hei Fat Choi! May you have a happy and prosperous Chinese New Year!
Date: Saturday, 6th February 2016
Time: Starting at 11.30am
Entry: FREE (not ticketed, but please come early to avoid disappointment!)
Location: Eastgate Oriental City. Click for directions.
2016 is the Year of the Monkey, which is the ninth sign in the Chinese zodiac. Monkeys are the intelligent, energetic and mischievous sign of the zodiac, which means they they can be quite a handful! If you are aged 12, 24, 36, 48, 60, 72, 84 or 96 this year, you are more likely than not to be a Chinese Monkey.
Check out my monkey horoscope!
Want to learn more about the traditions and folklore surrounding Chinese New Year? Why not take a look at:
Have a look at our celebrations from last year, where we had an extra-special traditional lion-awakening ceremony!