Contactless Payment Now Available
Did you know that Wai Yee Hong are now able to accept contactless card payment, Apple Pay, and Android Pay? We're pleased to be able to provide this new service for our customers. Payments will be quicker and easier by using a contactless-enabled payment card, or a payment card stored on your phone.
Contactless Card Payment
You can check if your card allows contactless payment by looking for the contactless logo on your payment card. When you come to pay, simply hold your payment card over our card terminal, and it will process your payment up to £30. Easy!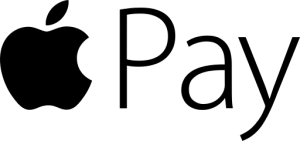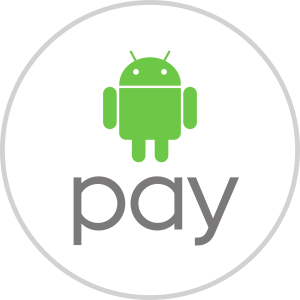 Apple Pay and Android Pay
If you have set up Apple Pay or Android Pay on your mobile phone, simply bring up the app when you are ready to pay. Hold it over our card teminal, and the payment will be processed! For higher value purchases, your app may require further verification, for added security.
What's more…
If shopping in our online store on your mobile device, you can use the camera to capture your card details. This will auto populate the card number and expiry date fields for you, meaning less hassle trying to type your card details into the checkout correctly.