Wai Yee Hong 40th – Bai Jia
Bai Jia Seasoning Sauces and Noodles are all 10% off during our 40th anniversary celebrations. These discounted prices may be found both in-store and online. Click to shop online for Bai Jia products!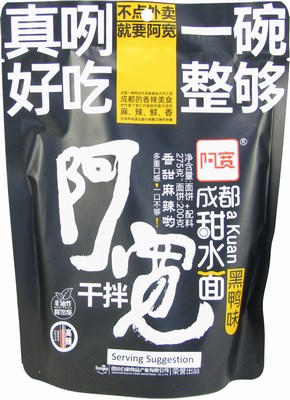 Whether you choose to have quick instant noodle meal or wish to create a flavourful Sichuan dish, Bai Jai have something for you! Popular Chinese brand,
Bai Jia
(A-Kuan), is known for their instant noodle products and Sichuan dish seasoning sauces.