studentcooking.tv – Student Shopping Guide

Wai Yee Hong features in the Bath International Student Shopping Guide! Student presenter, Sky recommends us as a supplier of international groceries and shows viewers around our store in this fun online video!
The video is one of many on the studentcooking.tv website, showing students the best places to shop and providing tips on how to make the most of their budgets.
We are really pleased that they have decided to recommend us to their fellow students, and hope to welcome them all to our store very soon!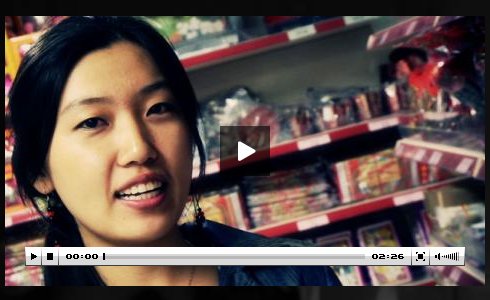 Bath International Student Shopping Guide.
It can be difficult to find international cuisine and ingredients…but never fear! Sky is here to show you that Bath and Bristol is home to some amazing international ingredients that will get your mouth watering.